Farnborough Lions Spring 2021 Appeal
To visit the Farnborough Lions 'Just Giving' page click on the logo below: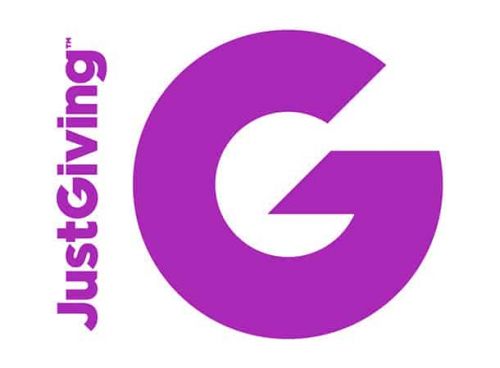 To take part in the Rushmoor Community Lottery click on the lottery logo below: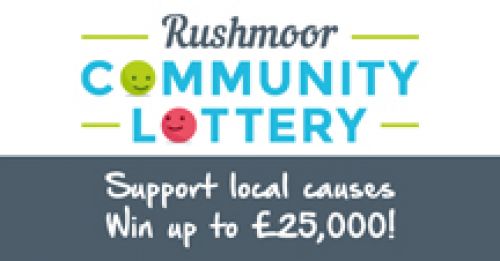 The work of Farnborough Lions Club throughout the local community has continued this year despite all fundraising activities being at a complete standstill due to the covid restrictions.
Examples of this work include donations to Step by Step - a local charity which provides accommodation, food and shelter to homeless young people in Rushmoor. This donation has enabled 5 homeless youngsters to enjoy Christmas this year in a warm friendly home while not having to worry about where the next meal is coming from. Farnborough Lions help other local charities and voluntary organisations with specific roles such as Step by Step who save young lives by providing food and shelter, but also provides counselling and ongoing help to young people to set them up for future employment and self sufficiency.
Farnborough Lions Club have also given a donation to the Lions Community Store, who with the help of Lions Clubs throughout Hart and Rushmoor have given 420 food hampers to local families and toys for 912 children who would otherwise go without. These hampers provide the basic food we all take for granted plus a few luxury food items to families in hardship.
We can't do that without the help of the public so we ask you to either visit our 'Just Giving page' or take part in the 'Rushmoor Community Lottery' to help us support those less fortunate this Christmas.
Taking part in the Rushmoor Community Lottery could win you up to £25,000.
We wish all our supporters a very happy Christmas and all our best wishes for the New Year.