Farnborough Lions Spring 2021 Appeal
To visit the Farnborough Lions 'Just Giving' page click on the logo below: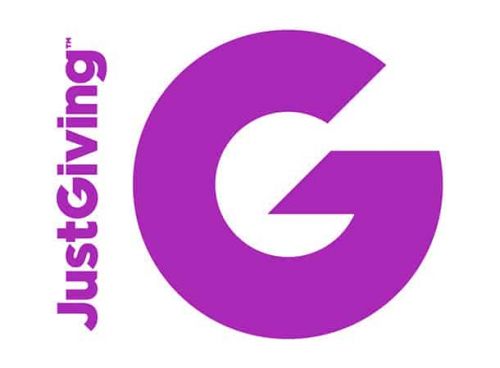 To take part in the Rushmoor Community Lottery click on the lottery logo below: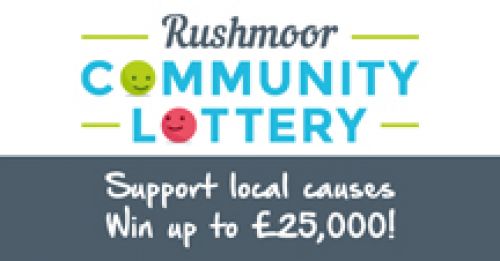 The work of Farnborough Lions Club throughout the local community has continued this year despite all fundraising activities being at a standstill due to the covid restrictions.
Examples of this work include donations to a homeless young peoples charity, a contribution towards 420 food hampers given to local families and Xmas presents for 912 children from the Lions Clubs in Rushmoor and Hart. These families would otherwise have gone without.
In 2019 we raised over £6,000 to support the Farnborough community. Below is the comparison for 2020.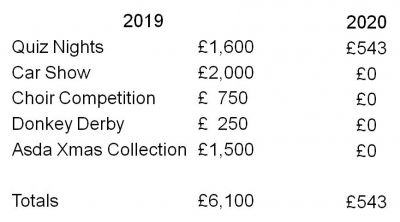 With just a fraction of our fundraising needs possible during the pandemic we can't carry out our work helping those in need in our community.
To continue we need the help of the public so if you normally give a small contribution during our collections we ask you to either visit our 'Just Giving page' or take part in the 'Rushmoor Community Lottery' to help us support those less fortunate during this unprecedented time.

Taking part in the Rushmoor Community Lottery could win you up to £25.000. An ideal present for you and your family.
Our sincere thanks to you all.